My Monthly Favorites from Stockholm Street Style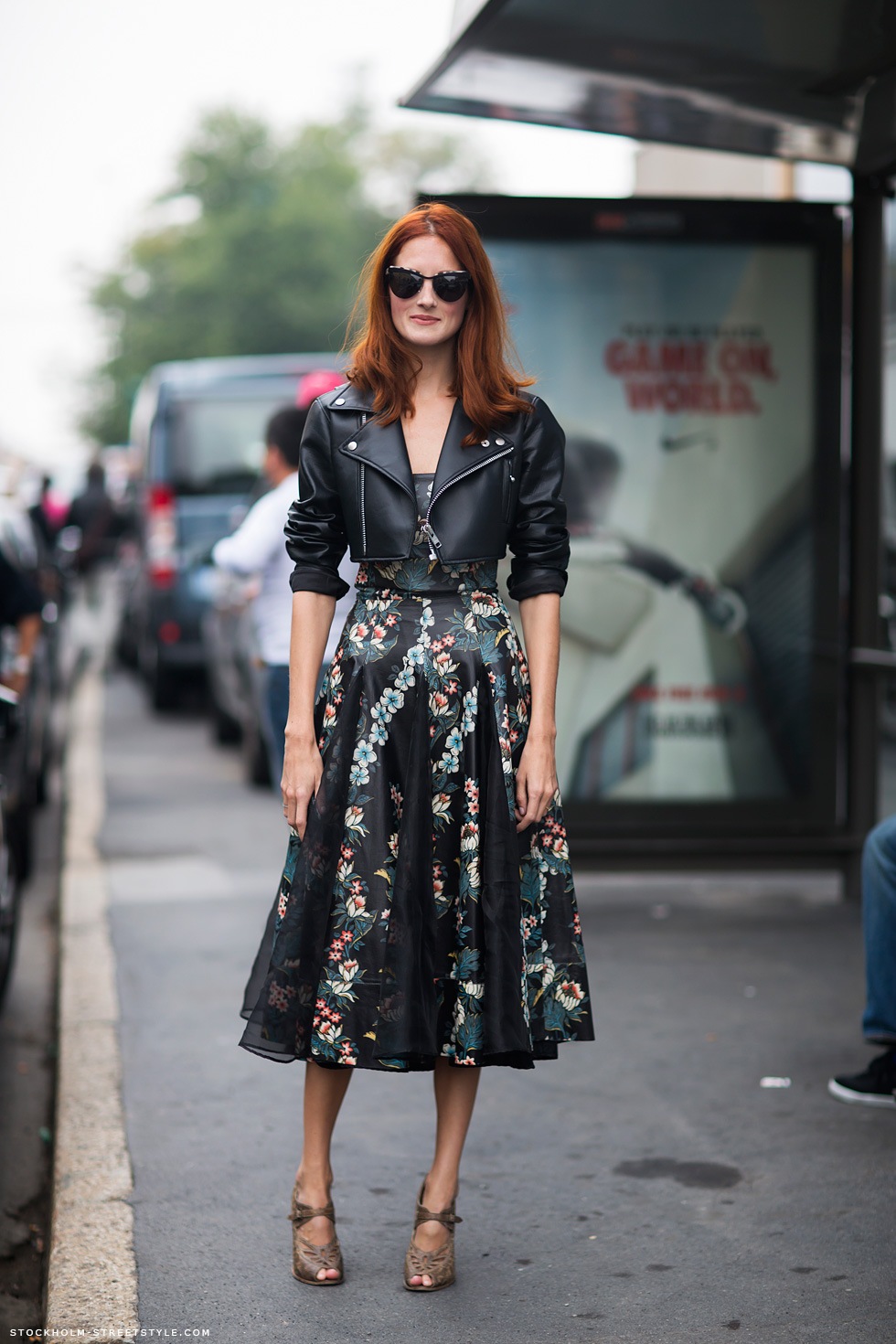 Taylor Tomasi or how to get it right 99,99% of the time.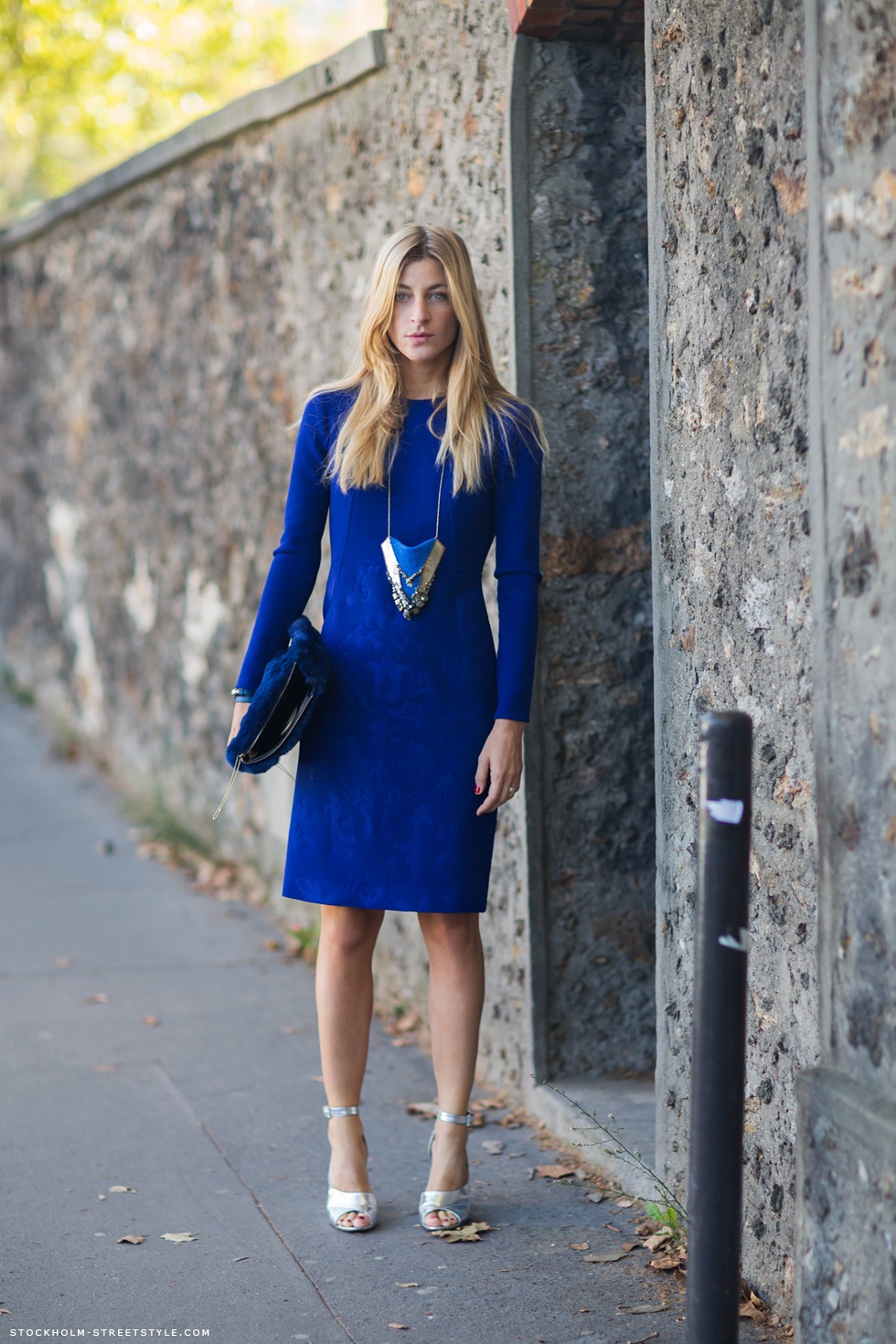 I love Klein Blue!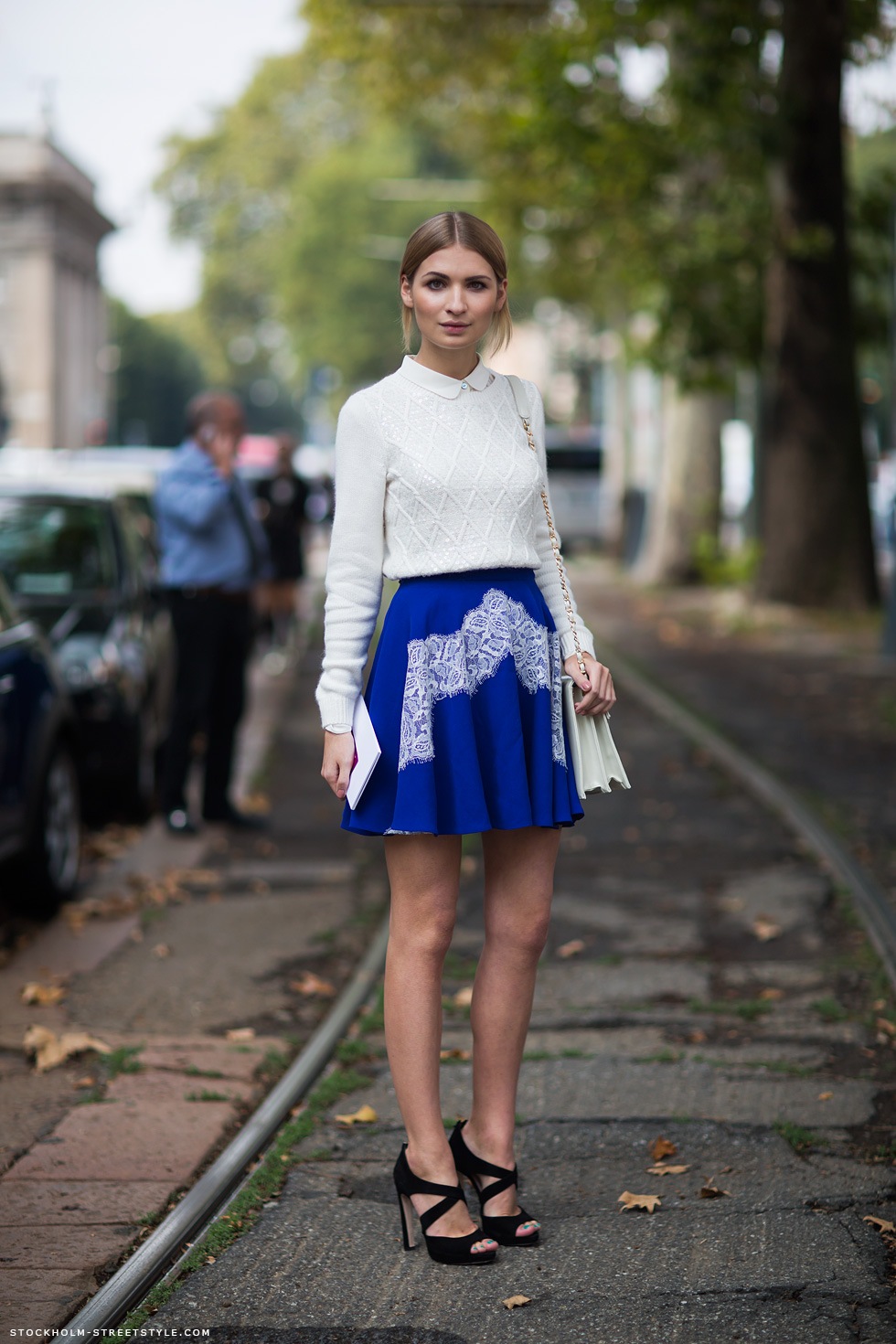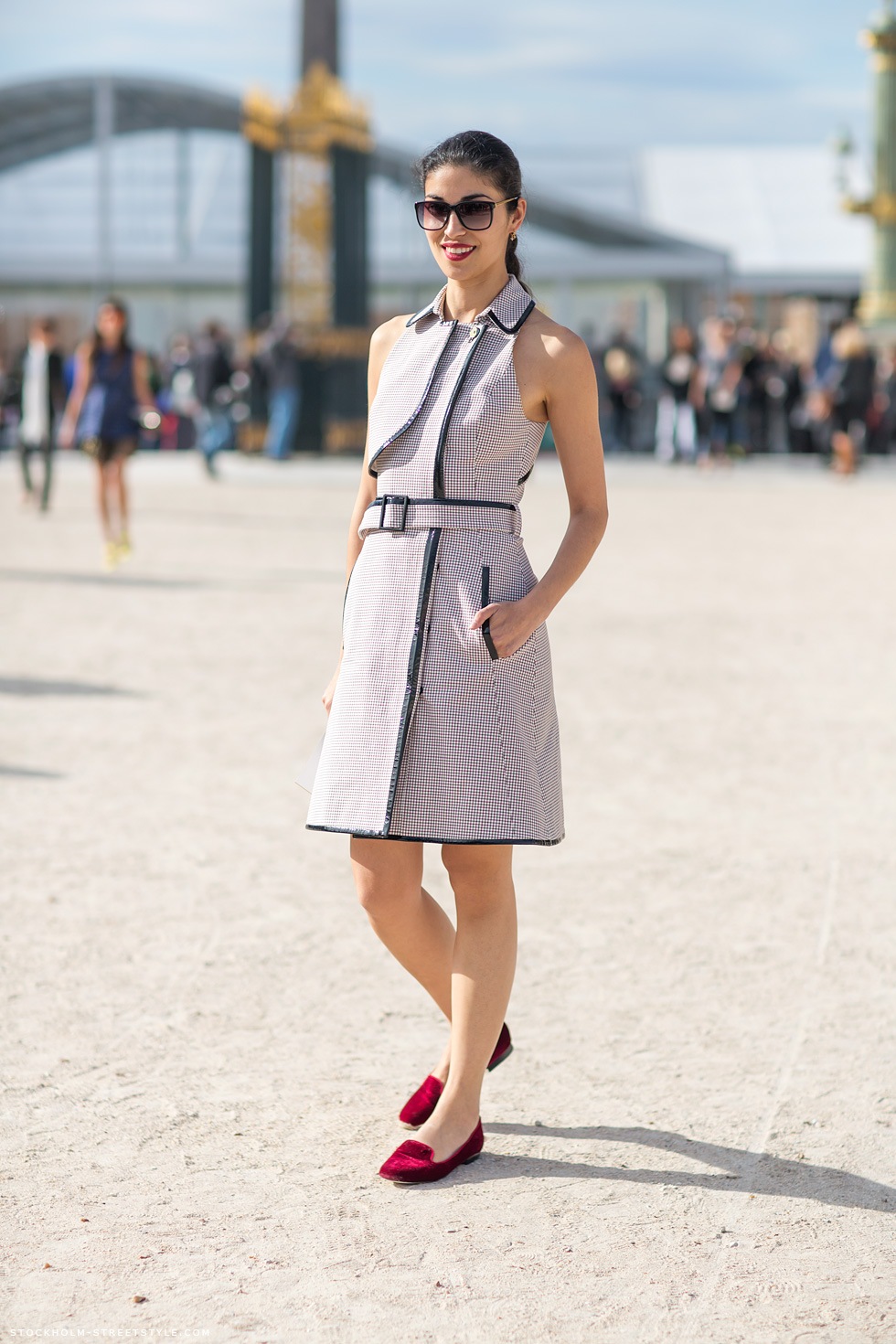 The always charming Caroline Issa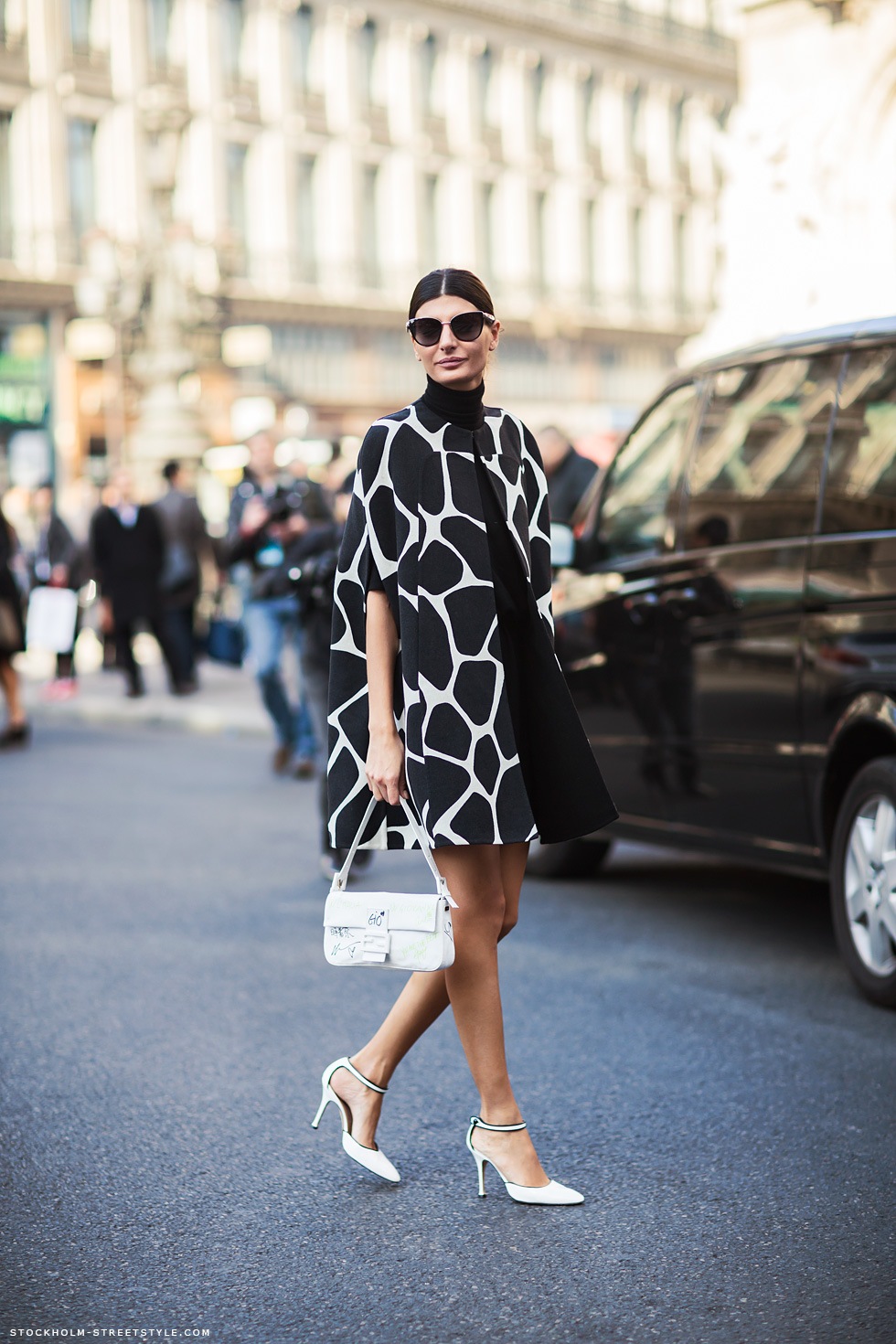 Oh Giovanna! Pure Italian Style perfection.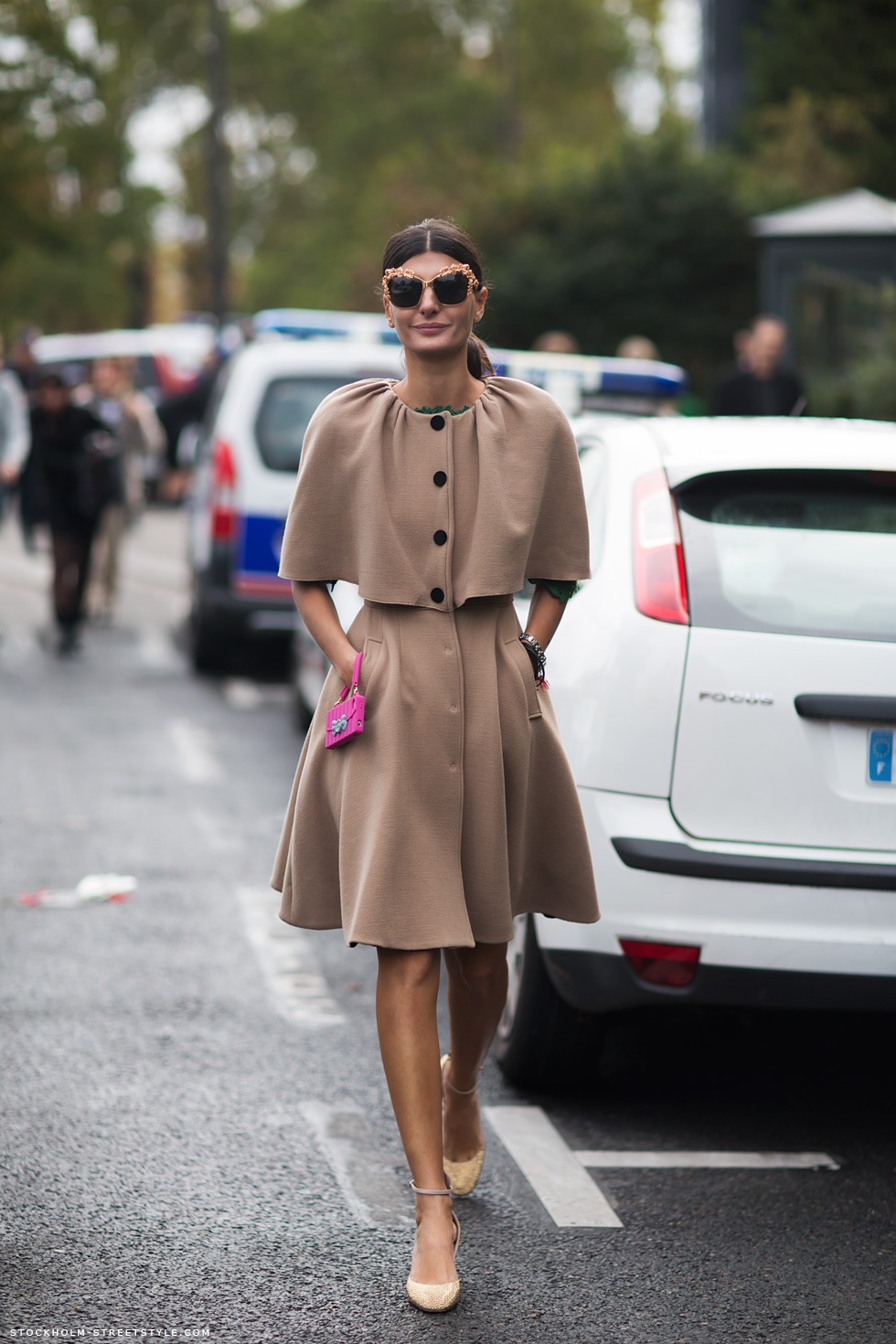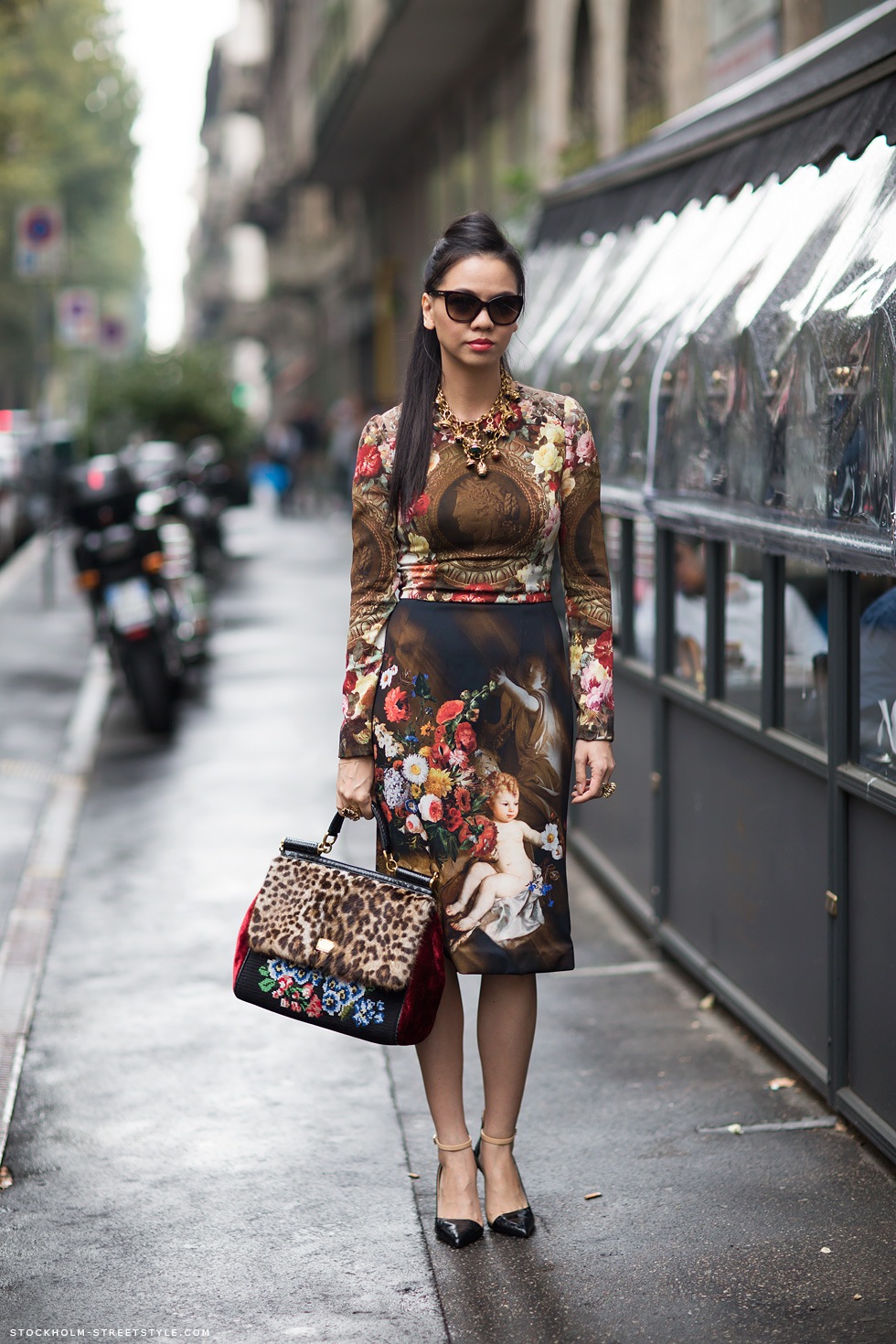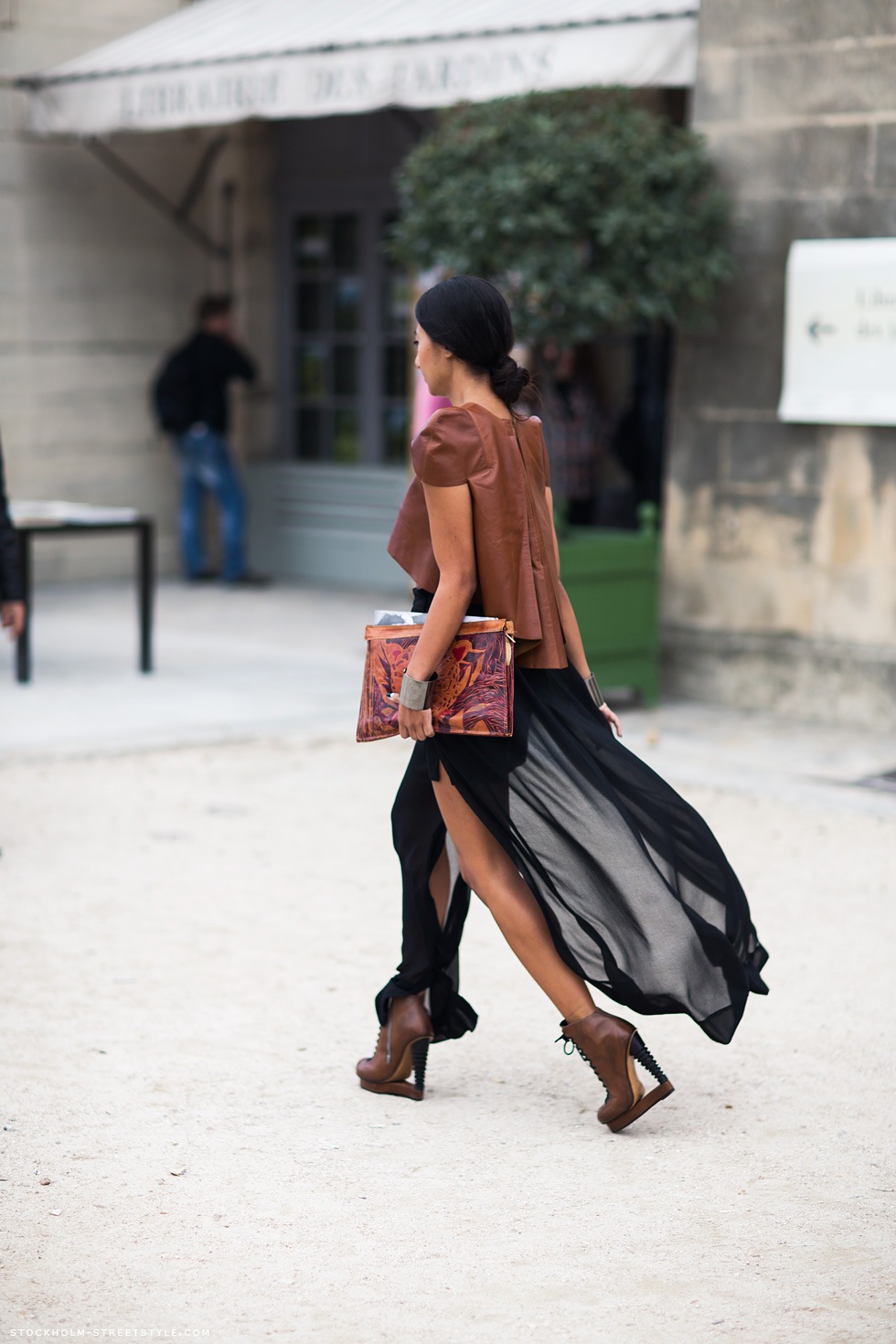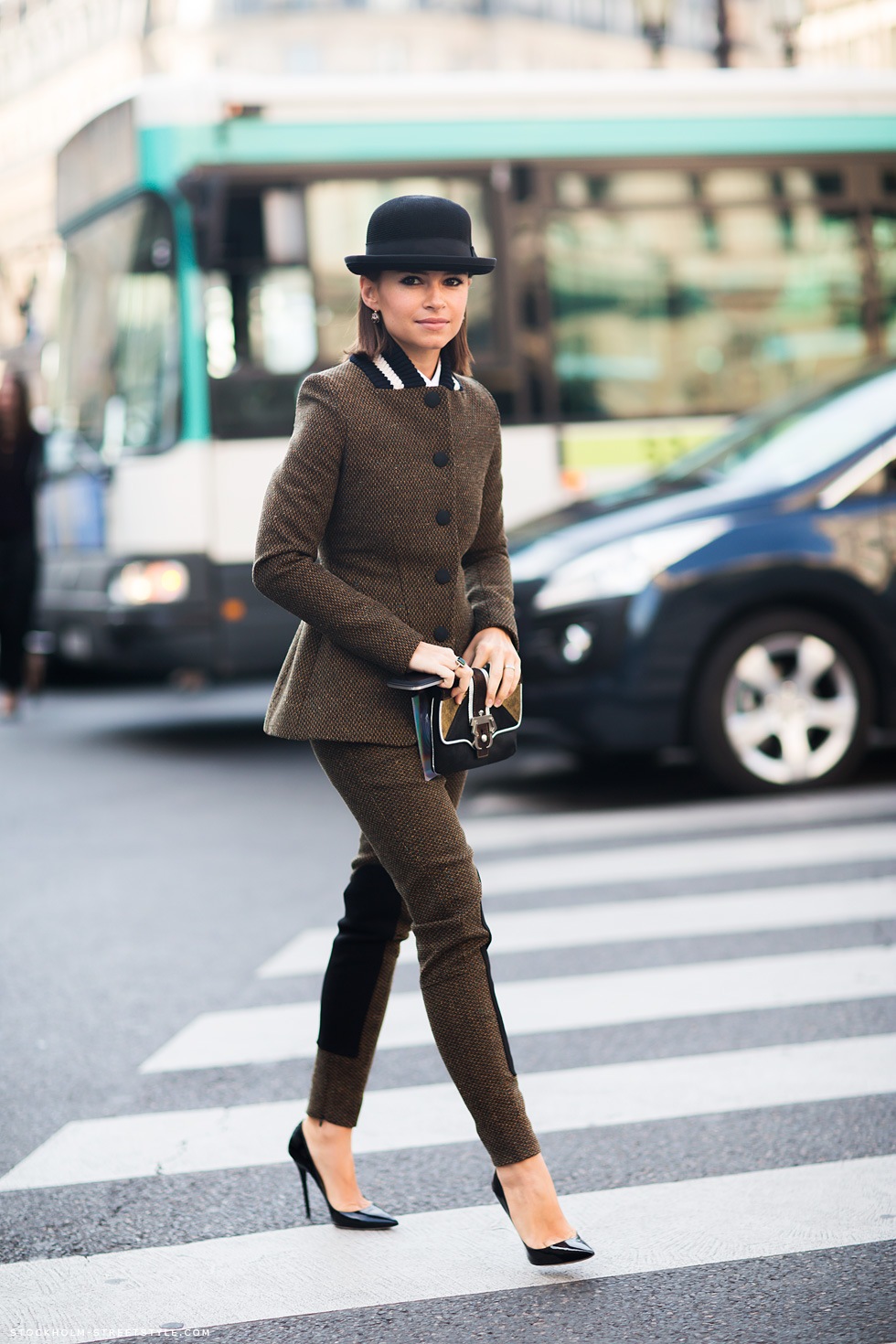 Miroslava Duma, not many people could handle a hat like that so well.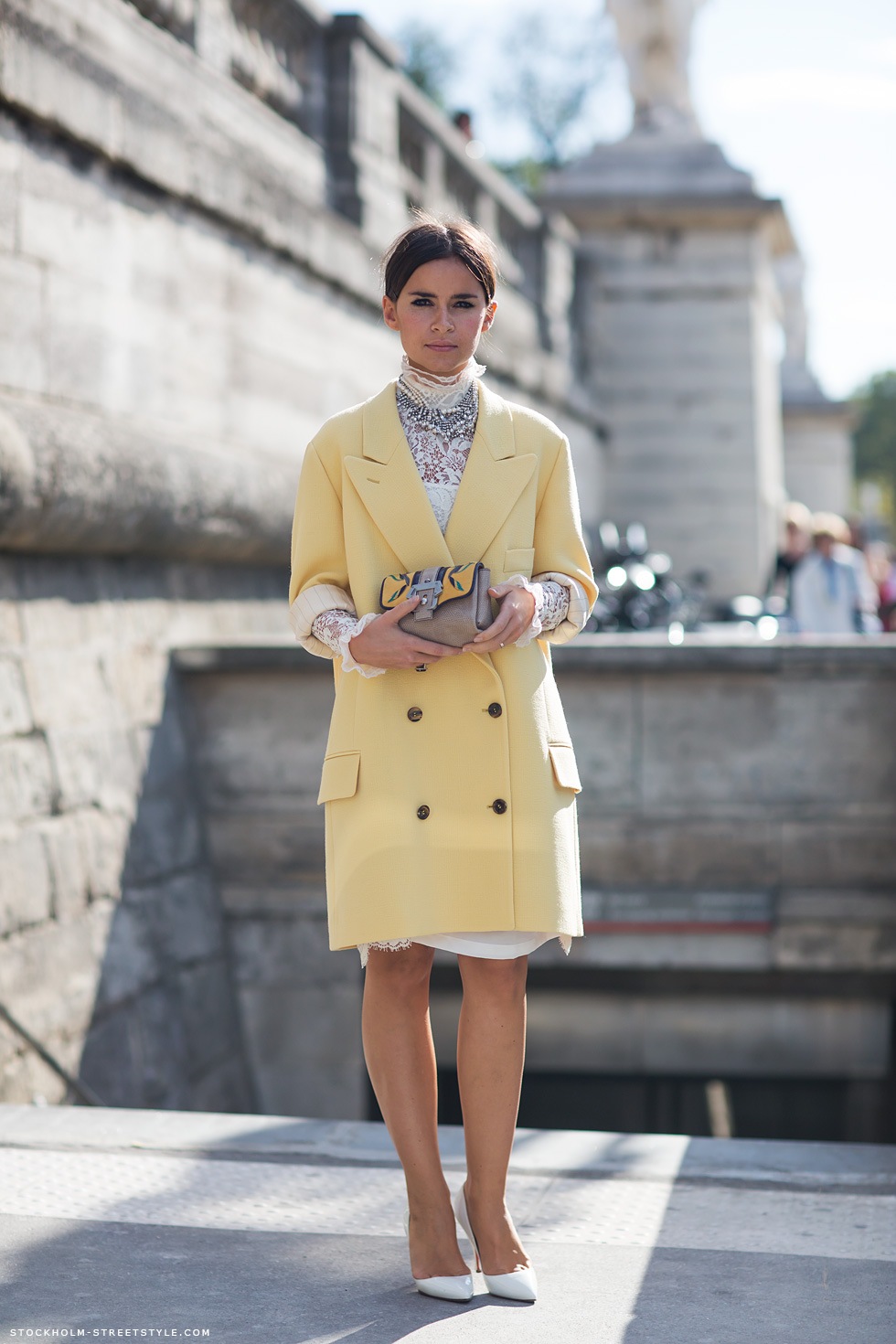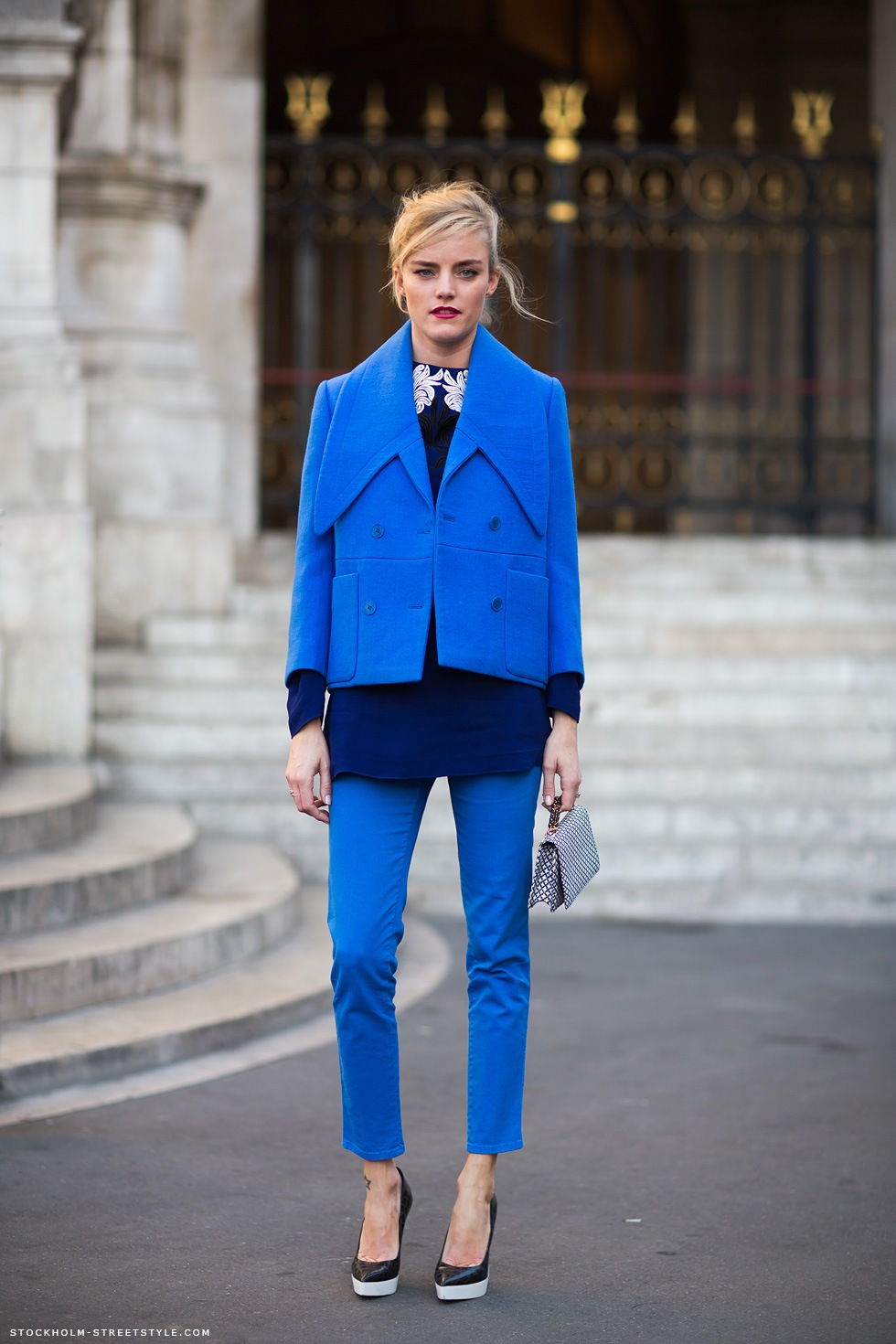 Did i mention that i love Klein Blue?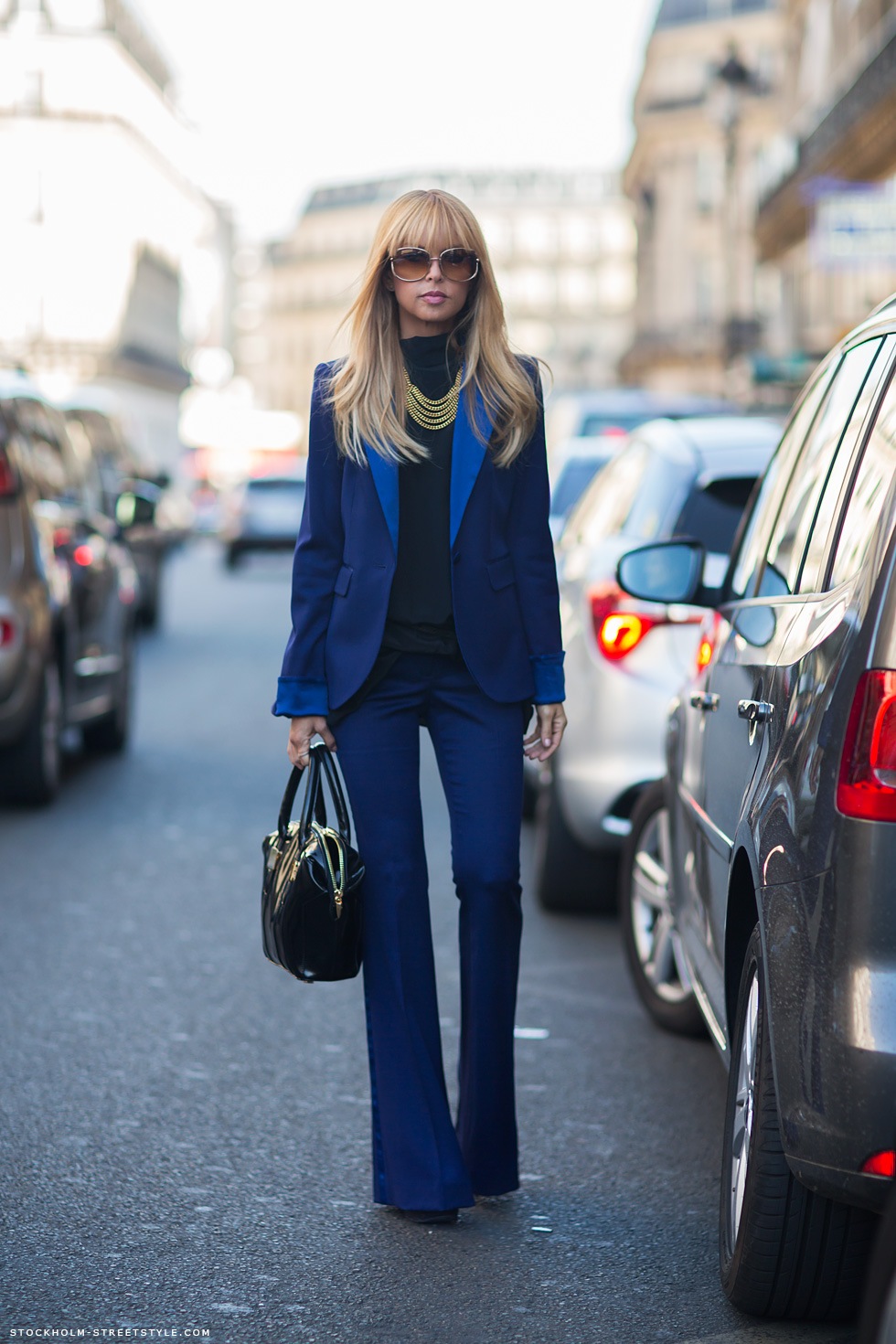 Rachel Zoe, she's not my cup of tea, but this suit is a heavenly dream.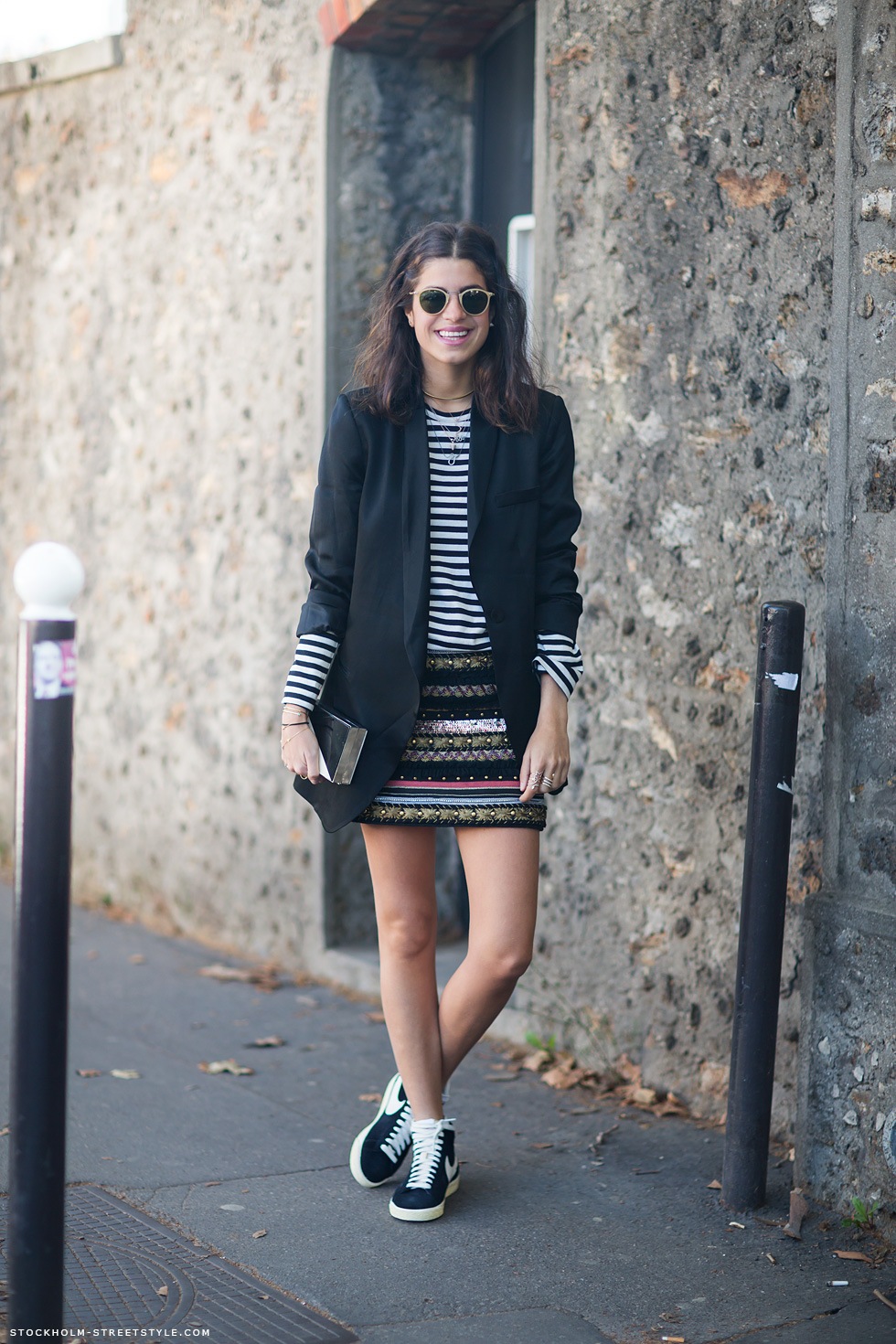 Happy and easy, love it!
Is it a coat? Is it a dress? Whatever it is i want one!